Our
Domains
Technical and Non-Technical Domains
Technical Domains
Machine Learning
Computers are able to see, hear and learn. Welcome to the future.
~Dave Waters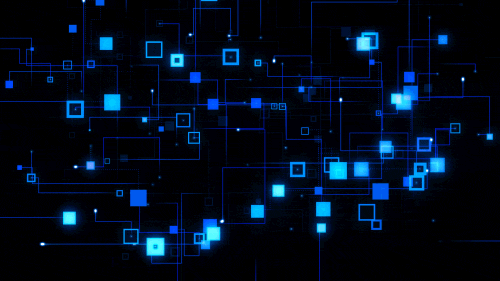 Web-Development
We build itelligent and beautiful websites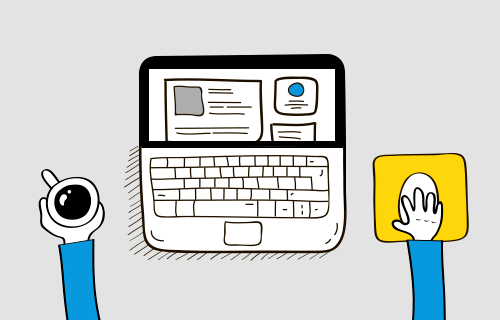 App Development
Applications for all your problems.
Competitive Programming
Make it work, make it right, make it fast!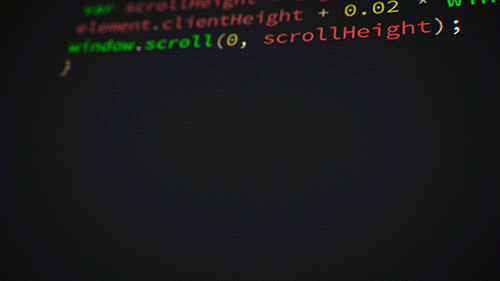 Non-Technical Domains
Design Team
Here, Design meets Technology!
Content Team
Create content that reaches your audience's audience!
Marketing Team
We are the brand builders for better tomorrow!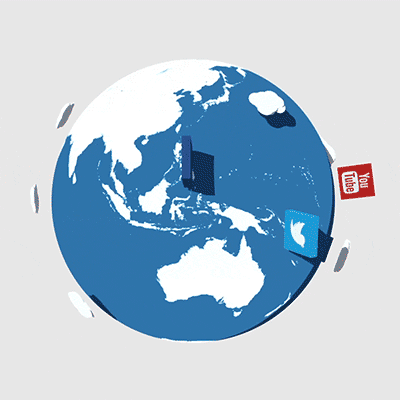 Business administration and finance
We bring refinement with management!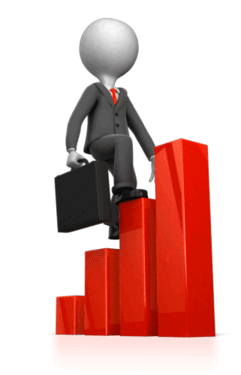 Data Science and Analysis team
We effotlessly manage your information!
Social Work
It is not enough to be compassionate. You must act.!